A New Era Has Begun
``This Project Was Born Out Of A Need To Present The Sport Of Padel To People Who Will Fully Recognize The Health, Social And Entertainment Benefits It Is Capable Of Creating In Anyone Who Takes It Up``
FOUNDERS - PADEL TOUR INDIA
What is Padel?
It is a social racquet sport that is usually played in couples. It was born in Mexico in 1962. However, it started being played more commonly in 1980 and since then it has had great acceptance in every country it has been introduced in. Thanks to its simplicity and the amusement it generates in whoever plays it, it is fast becoming one of the most popular sports internationally.
Our Partners
We work with the best.
That's why our partners are the strongest companies in the worldwide padel industry.




20 M
In 2017 Padel was played by 20 million people worldwide and year after year these numbers get better and better
The Data
In Spain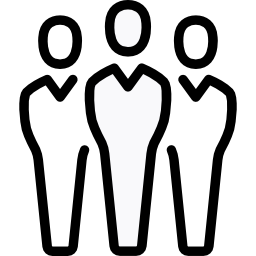 Population
According to the Spanish Sports Ministry, padel is played by 11% of the population.

Courts
Research done by Padel Guide in 2016 said that there were 2149 padel clubs and 10229 courts in Spain. Currently there are over 20.000.

Raquets
In 2015, in Spain alone, 6,27,000 padel racquets were sold. Currently over a million are being sold every year.

Professionals
Padel professionals' can make over a hundred million euros

Social Media
According to the World Padel Tour, padel is on every social network; it has increased 97% on webpages and 107% on Youtube.
The Data - Rest of the World
In Europe, in 2016, there were 2530 clubs and 11,126 courts.
Currently it is estimated that there are over 23,000 padel courts with over 20 million players in 30 countries.
According to the World Travel and Tourism Council, this sport provides over 25% of tourist income worldwide.
Moreover there are 34 countries associated with the Padel International Federation.
The 'Padel Nuestro Group' (online store) has been selected by Financial Times as one of Europe's fastest growing enterprises and between 2013 and 2016, its revenues/profits surged from 3.8 million to 11 million euros.
WE TAKE CARE OF EVERYTHING
Founders
Our company provides everything you need to start playing padel in your country. We have the endorsement of the International Padel Federation.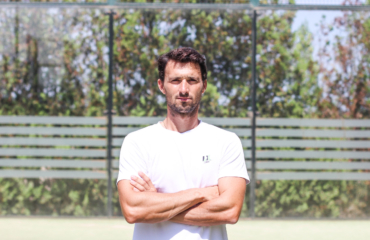 Founder - Spain
The object of the game is to play the ball in such a way that the opponent is not able to play a valid return.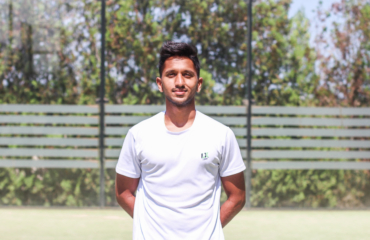 Founder - India
The object of the game is to play the ball in such a way that the opponent is not able to play a valid return.