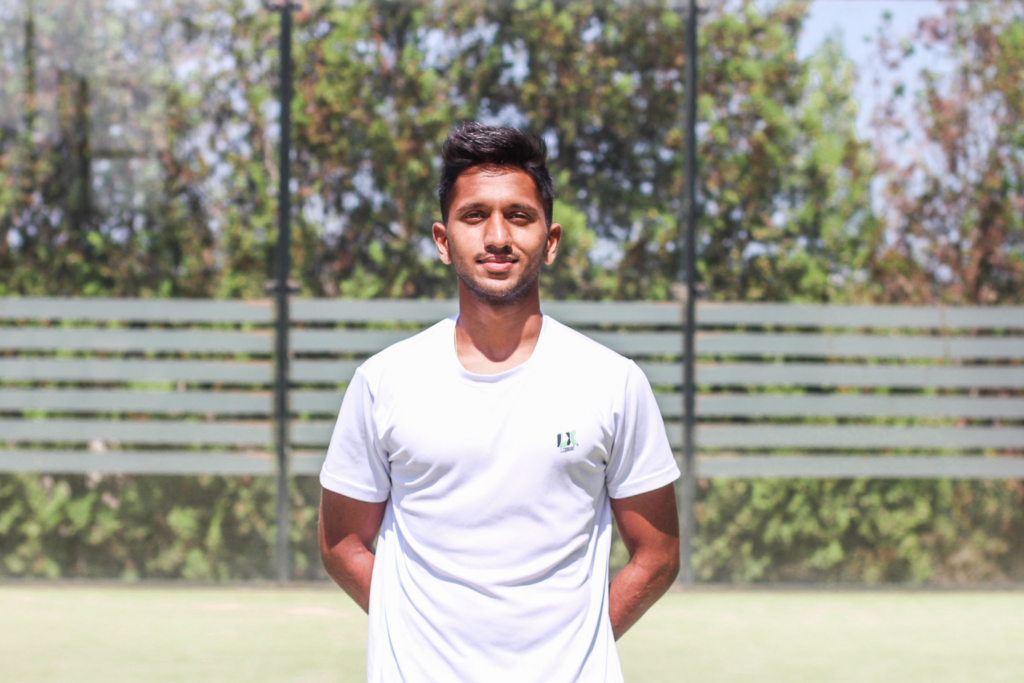 Mr. Mihir Kirti Girish Akolkar - Founder (India)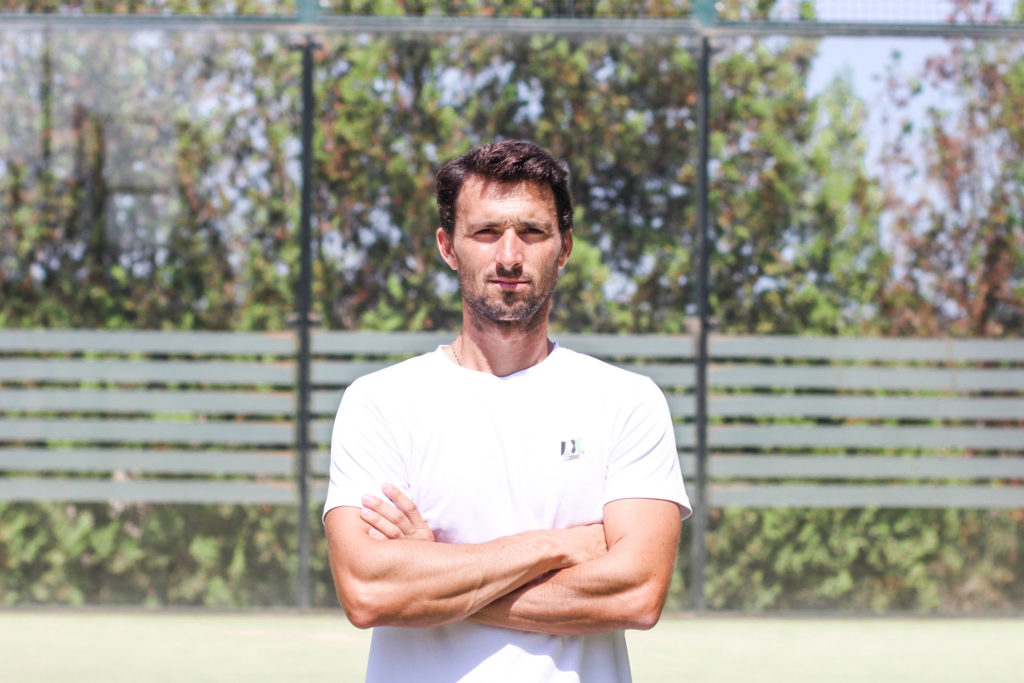 Mr. Sergio Gallego - Founder (Spain)
A Padel Tennis Player
Has rich 15 years experience in Tennis Coaching
Worked with top ATP/ WTA Professional players from all over the world.
Formed PADEL TOUR INDIA with a belief of showing and introducing people this amazing, unique, fun, and social Sport by providing all types of support.
We believe that this sport is capable of attracting each and every individual who see's or who starts playing it, and also it gives one the highest level of enthusiasm.
We also believe that for this sport Age Is Just A Number as in Spain itself it's been played from an age group between 7 years Till 70 years.
We as founders have made sure we give you the best facilities, infrastructure and support to enjoy this upcoming sport along with your family, friends and loved ones.
This Sport will keep you engaged to it from the moment you start playing. It's also considered to be one of the most addictive racquet sport.
With all this to offer, the by product of this sport for each one of you is that, this sport will keep you fit and active as its physically as well as mentally engaging game, not to forget it's a social sport.
INDIA, A NEW ERA HAS BEGUN, BE PREPARED AS SOON YOU MIGHT HEAR: Hey, Lets Go PLAY PADEL